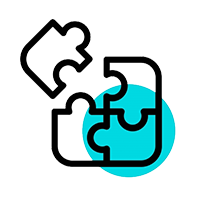 A team of highly qualified humans certified in various technologies working with you to achieve your telecom goals.
We bring a proactive approach and energy to every challenge related to our services and solutions.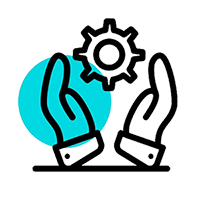 Exclusive high-end telecommunication services and solutions to businesses of all sizes with diverse configurations and interfaces.
Our services include strict service level agreements (SLA) and premium customer support.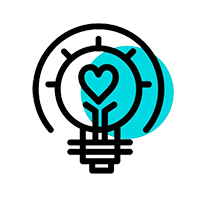 Creativity for solving problems, commitment as we take charge of the proactive consolidation of our projects. We are customers focus, which means we uncover, understand, and consolidate the needs of our customers. And we believe in development.
We encourage continuous learning to our team to grow and better assist you with the ever-changing technology field.
Our customer's connections are integrated straight into a modern carrier MPLS network with access to all the territory and over +5,000 km of fiber optic in the  Country. We provide coverage in Nicaragua and all over Latin America. Comfortable running services in L2 or L3, we pass through the leading internet service providers Tier 1 that offer multiple redundancies in international exits on their way to the NAP of the Americas.
Let us connect your world and enjoy fast navigation with low response times. Our flagship services include:
Symmetric fiber-optic service

Proactive 24 x 7 x 365 Network Operation Center

Operations & maintenance brigades with profound experience all over the country
Top of its class customer support

Contract options adapted to the needs of our customers

Strict Service Level Agreements 'SLA'
CLIENTS THAT TRUST IN OUR SERVICES & SOLUTIONS